– EXPERIENCE YOU CAN TRUST –
OUR PRODUCTS
As a Property & Casualty Agency, we offer many different products, above and beyond your standard auto, home, and business insurance. If you don't see what you're looking for listed below, it doesn't mean we don't offer it, please inquire with one of our specialists!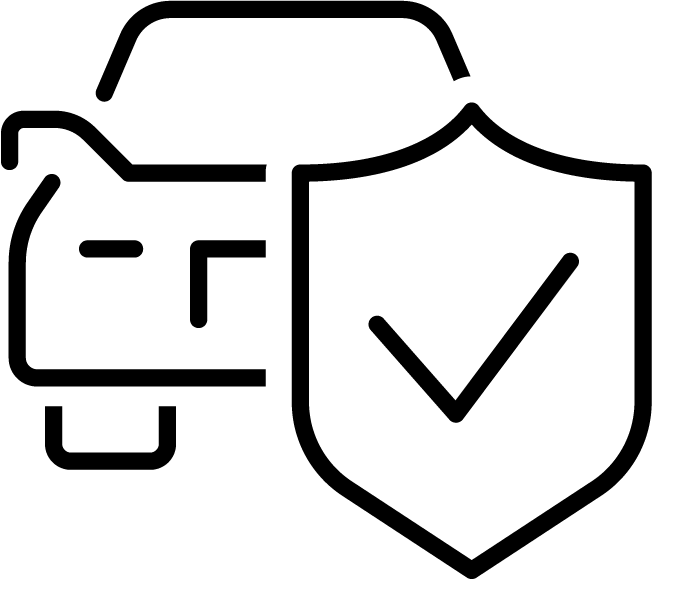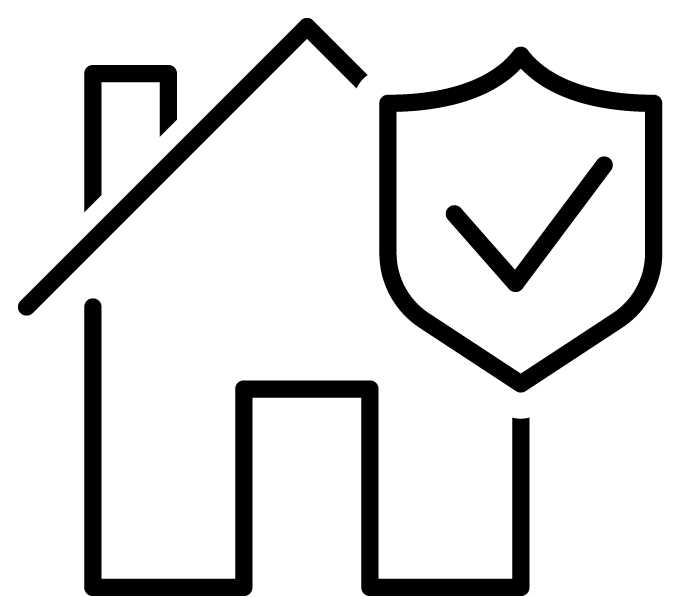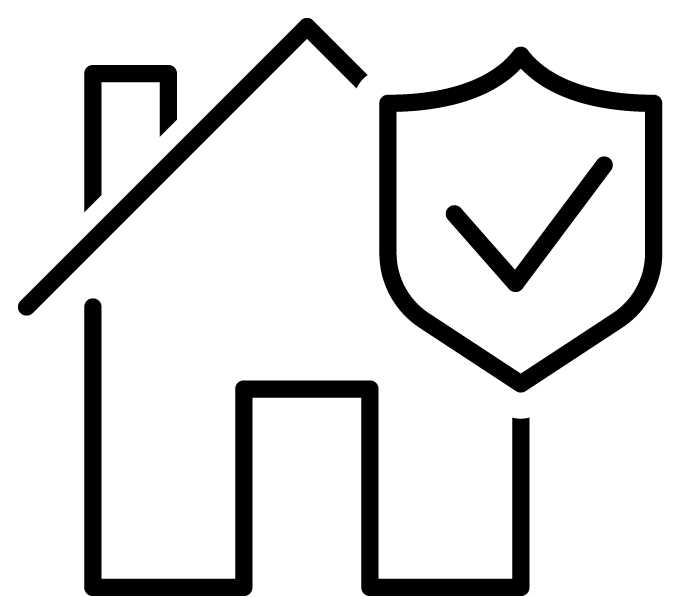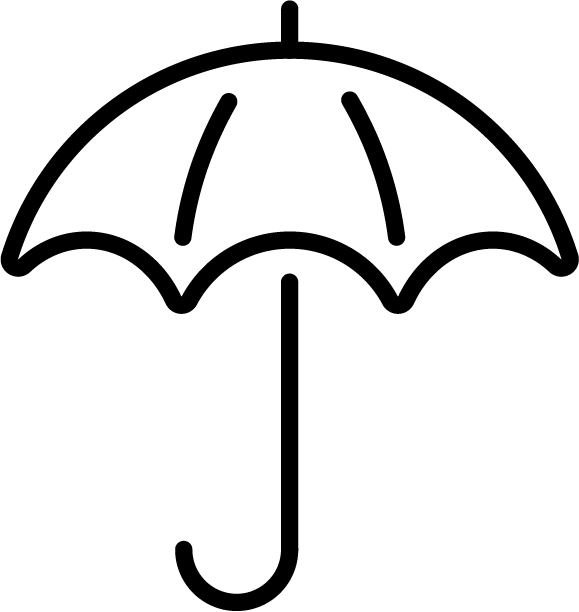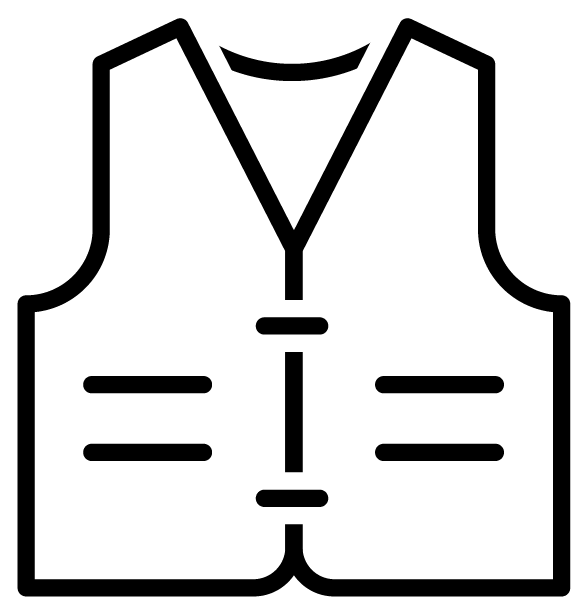 Personal Watercraft (Jet Ski)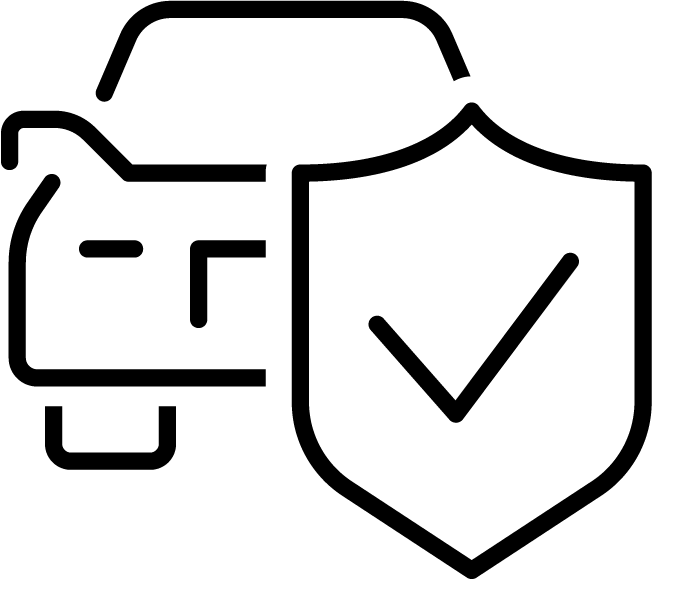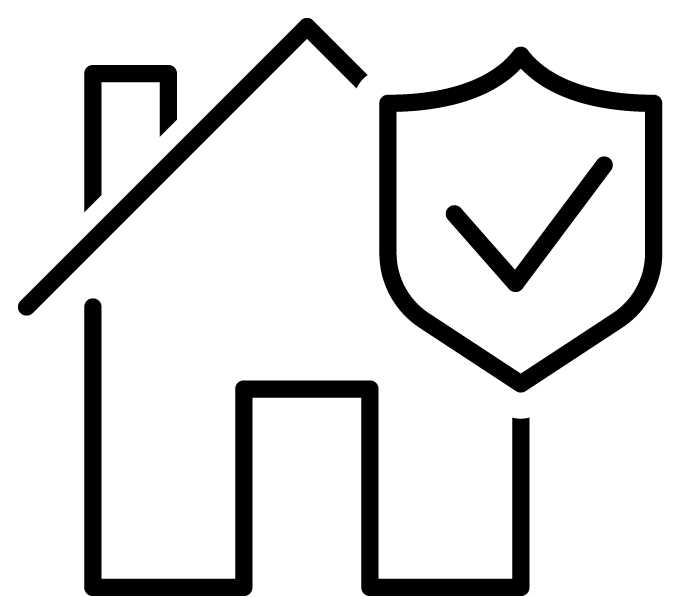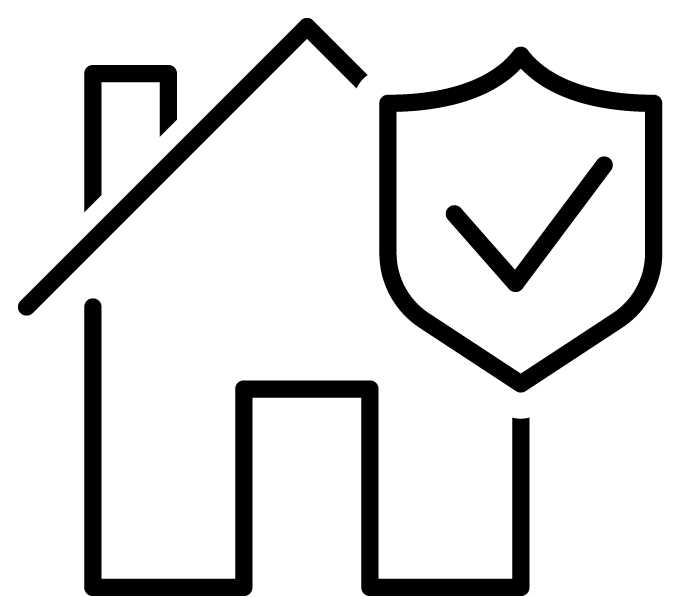 Watercraft (Boat & Yacht)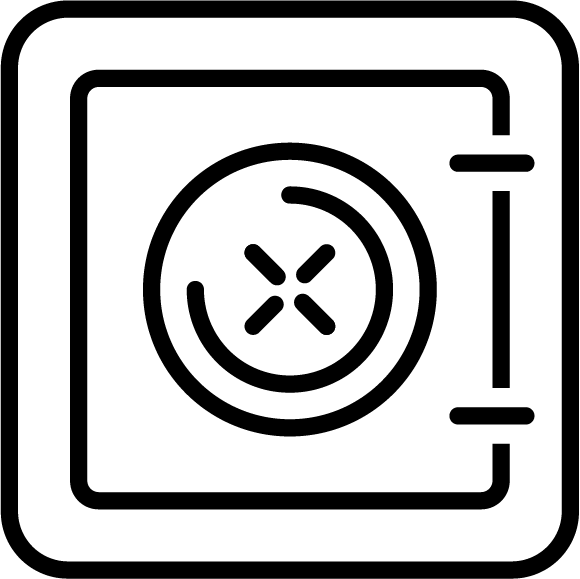 Inland Marine (Jewelry, Furs, Golf Clubs, Firearms, etc.)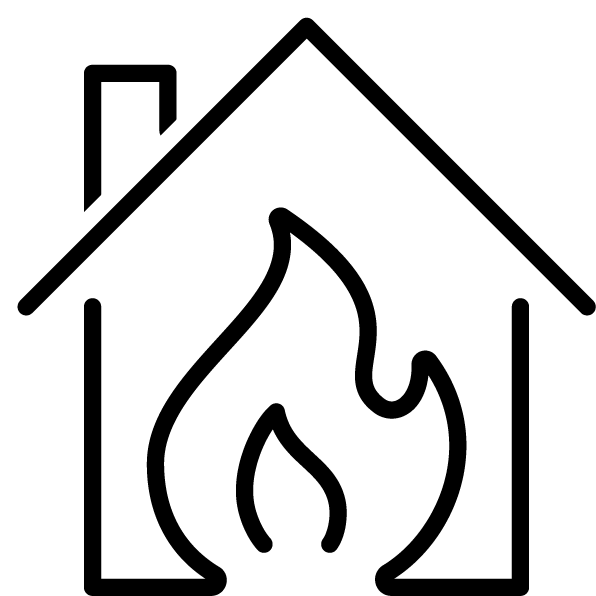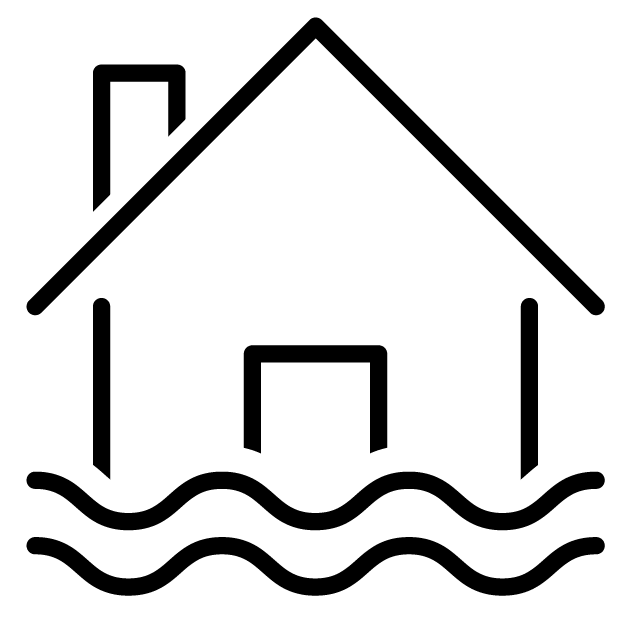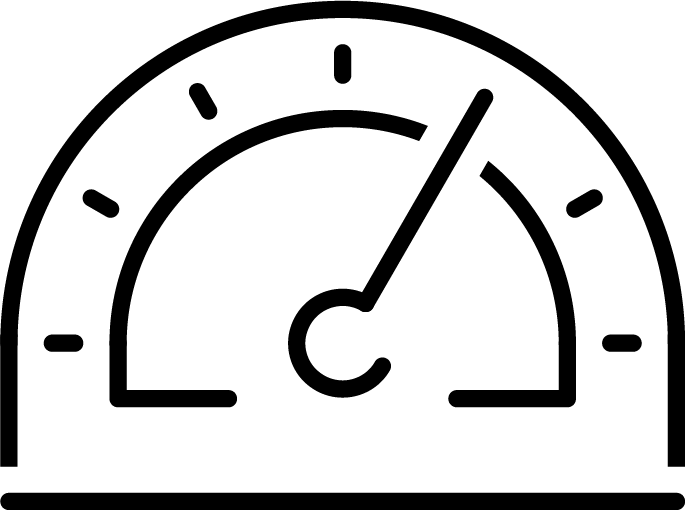 Recreational Vehicles (ATV, Golf Cart, Dirt Bike, etc.)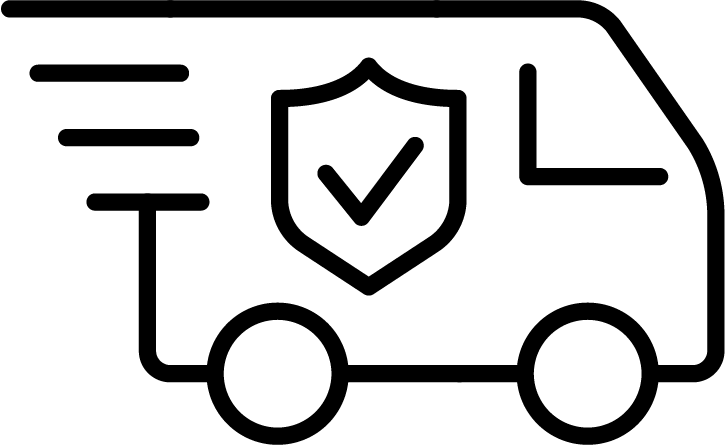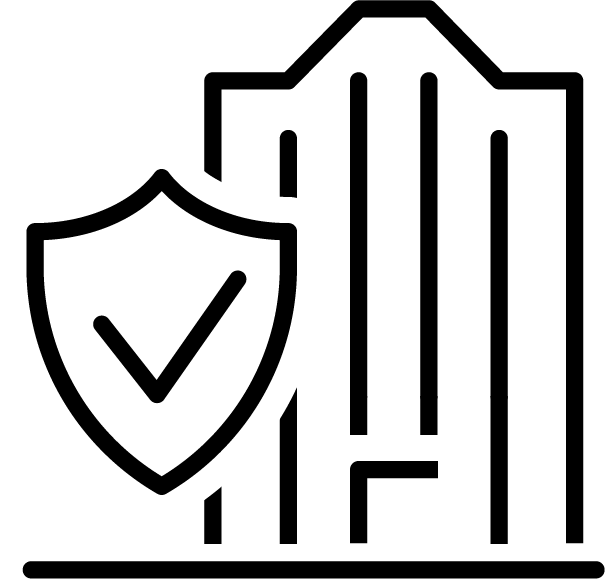 Commercial & Business Property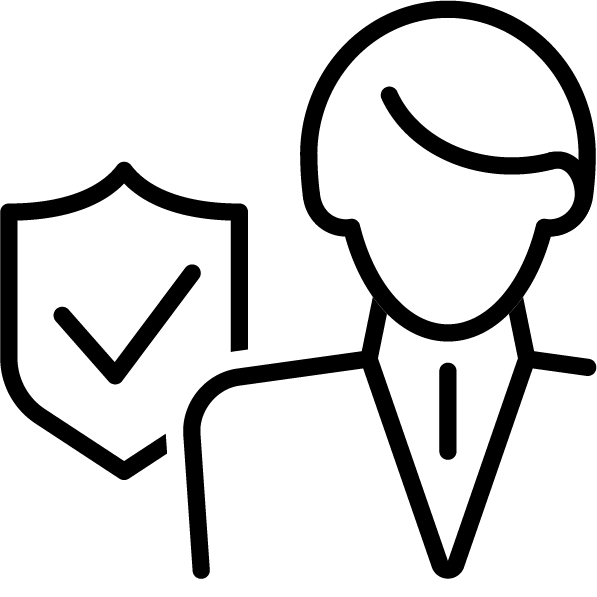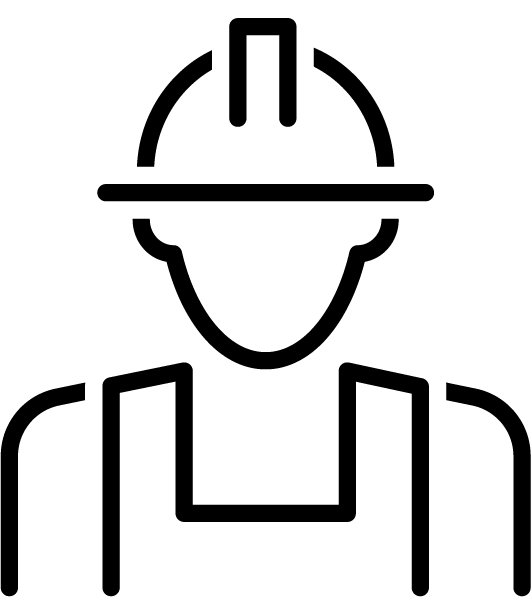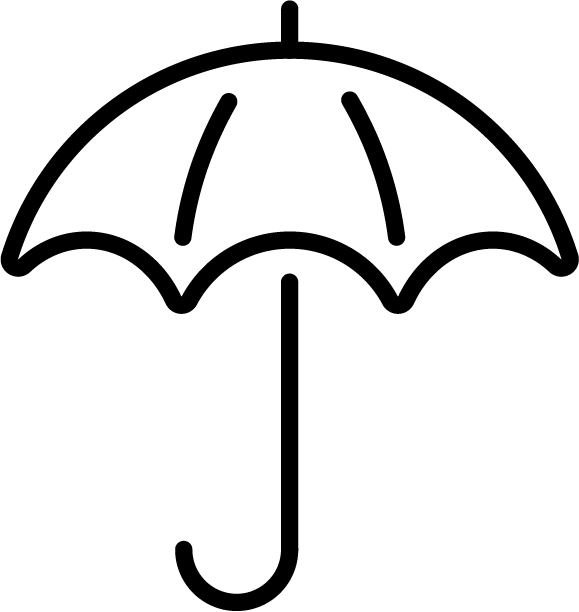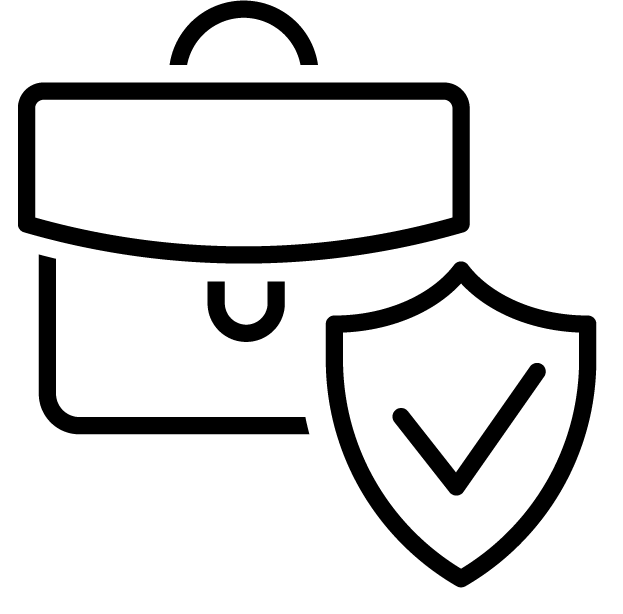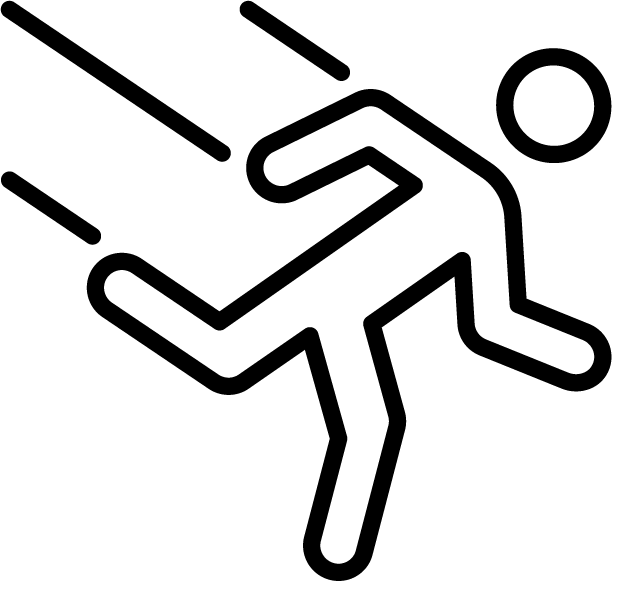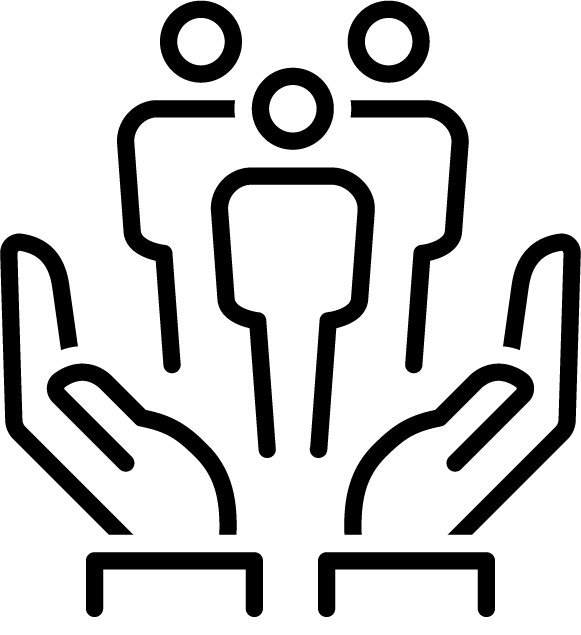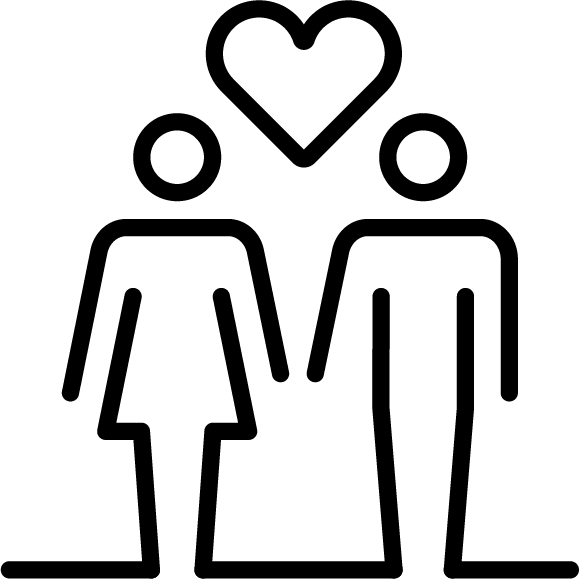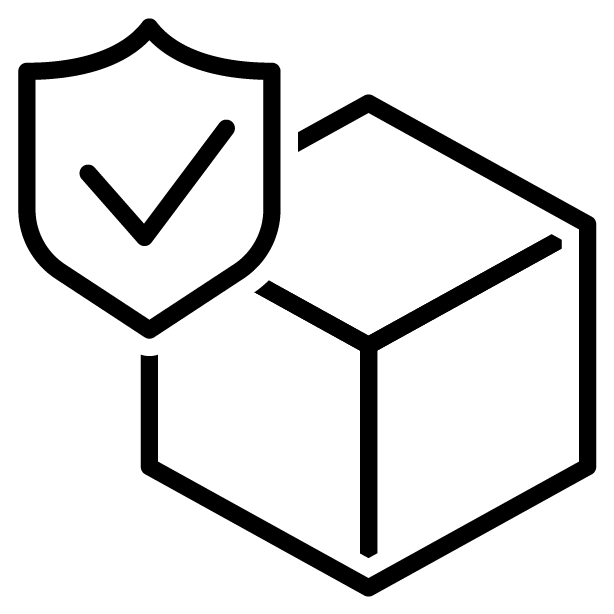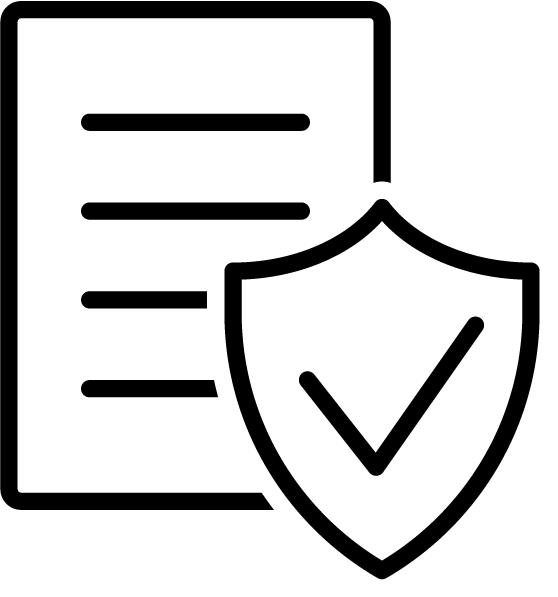 OUR SERVICES
As an independent agent, we value the customer experience. In addition to your insurance policy, we provide several services included but not limited to:
Quoting
We provide FREE insurance quotes to new, inquiring customers, as well as routinely review policies and run quotes to see if a customer may fit better with another company. We represent several companies to accommodate customers with specific risks such as coastal proximity. We monitor to make sure you are receiving all the discounts you deserve, such as low-mileage, multi-car, or companion policy credits, etc. As the industry is constantly changing, please feel free to reach out to our office if you have any questions regarding your policy.
Policy Changes
Please contact us for the appropriate forms to complete to make changes to your policy. If you are purchasing a new car through a dealership, or refinancing with your mortgage company, they can send us paperwork directly with anything they need from us by fax (508-947-0400) or email (info@tmryder.com). If anything changes in your life regarding your cars, home, or business, please notify us as soon as possible to ensure you are properly covered.
Claims
We are happy to assist in reporting any claim and will send details to the company for you. The claim adjustor, once assigned, generally contacts you in approximately 2 business days to get any further details they may need. As the agent, we can act as a liaison for faxing or emailing any information that you may need to send to the company or checking on a claim. There are many questions you may have during the process that we are happy to assist you with, such as setting up a rental car, or completing an operator report. Please utilize our industry knowledge when you are not sure what to do! For claims contact information for your insurance company please see the industry info page.
We work with several companies to help resolve your claims. Ask us for a referral today.
Disaster Restoration
Auto Body
Vehicle Rental
Glass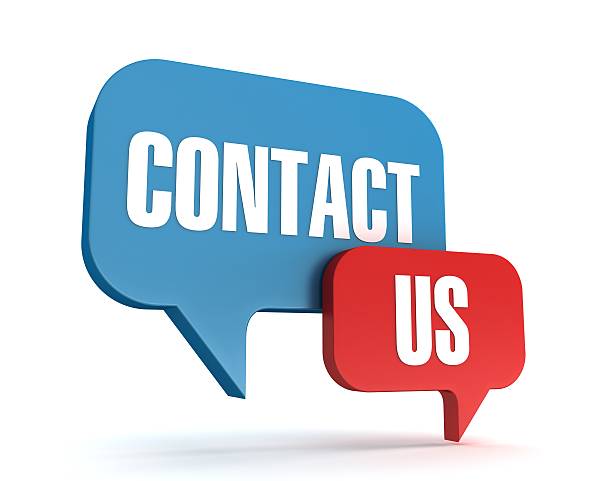 Get a free quote to create your desired insurance.