PAYMENT OPTIONS
PAYMENTS – Per the recommendation of our companies, we no longer accept cash payments. Most of our companies allow you to make payments online. Your bill stub should have an option to pay online with instructions if it is available. Our team is available during office hours to assist with making a payment over the phone or in the office if you do not have an online payment option, or if you have misplaced your bill stub. To avoid late fees and cancelations, we advise making a payment at least 48 hours before the scheduled due date to allow time for processing. To make online payments easier, please see information on Customer Portals.

EFT – Electronic Funds Transfer (EFT) automatically pays your bill each month from a bank account of your choosing. EFT is a great solution to go paperless, and to avoid incurring a monthly billing charge. It is available with many of our personal lines companies, and some finance companies as well. Having EFT also prevents missing payments and incurring a late fee. It is a great option if you are someone who does not want to have to set a reminder to pay your bill each month! In many cases, you can also choose the day of the month that the transaction occurs. Inquire at our office if your policy is eligible for EFT.

CUSTOMER PORTALS – Most of our companies have customer portals for you to be able to access information on your policy, make a payment, or even check on a claim status. Please contact us if you have questions on how to create your account.

FINANCING – Premium financing is available for both personal and commercial lines if a policy requires full payment in advance.
INSURANCE COMPANIES
We represent a variety of insurance companies, to accommodate the needs of our customers. Some companies specialize in certain areas, so we will run several quotes, but may find a certain fit for you with one particular company. We have several standard markets for personal and commercial lines. If there is a more specialized risk, we have several surplus lines markets.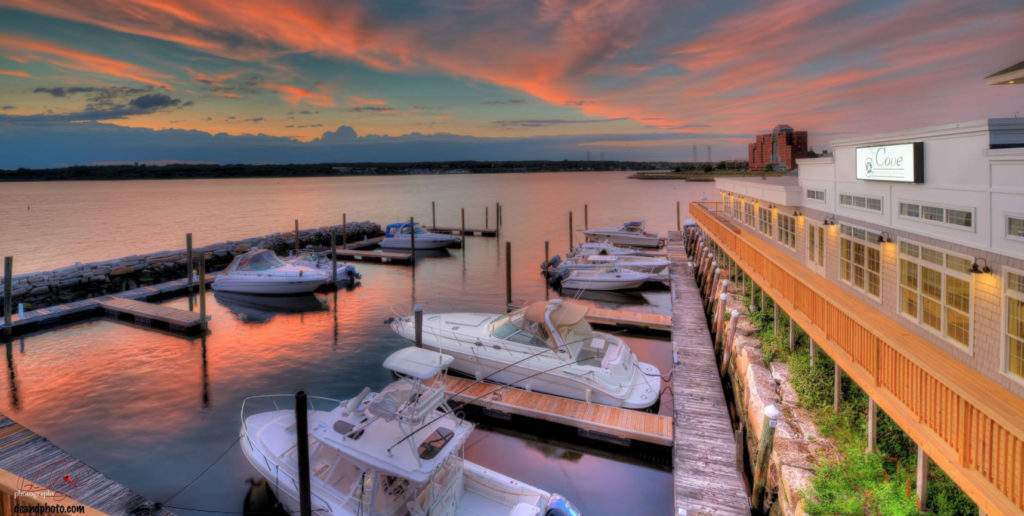 10 Spots To Boat To For A Bite
What's better than a day on the water? How about good food and drink? Put 'em together and you've got great summer memories. T.M. Ryder has asked us to compile a list of South Coast eateries that welcome boaters to pull up for lunch, dinner and/or drinks, from one end of the South Coast to the other...
Inflation likely to force rise in home, car insurance rates
There really doesn't seem to be any good news about inflation for consumers on the horizon. Now, when they receive their homeowner and auto insurance renewal contracts this year, they're likely to find their rates have risen significantly.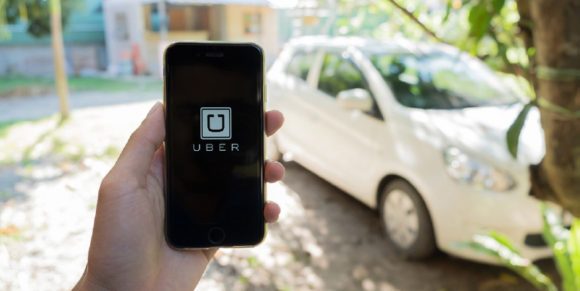 Massachusetts High Court Nixes Gig Worker Ballot Measure Sought by Uber, Lyft
Transportation and delivery network companies including Uber, Lyft, DoorDash and Instacart have been dealt a setback in Massachusetts as the state's high court has rejected their ballot proposals that sought to both cement their app-based...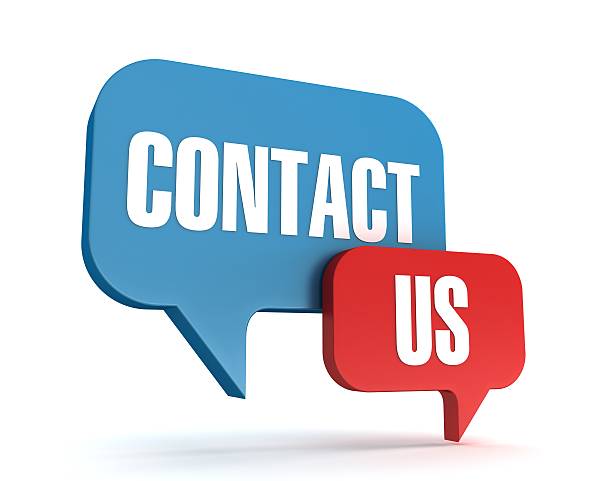 Get a free quote to create your desired insurance.