– EXPERIENCE YOU CAN TRUST –
Homeowners insurance is one of many types of property insurances. It covers losses and damages to an individual's residence, along with furnishings and other assets in the home. This insurance type also provides liability coverage against accidents that take place in the home or on the property.
Homeowners' policies work the same as any other insurance product; the insured pays an agreed-upon monthly premium to their insurance provider. That way should an incident happen, you'll have peace of mind knowing your home and assets are protected.
Every homeowner's policy is different. However, they all tend to cover interior and exterior damage to the home along with the previously mentioned aspects of a person's property. Each policy has a liability limit. This limit determines the amount of coverage your insurance provides you in the event of an incident.
There are hundreds of insurance products available these days, and it's easy to get them mixed up. However, you shouldn't confuse homeowners' insurance with a home warranty or mortgage insurance as they are entirely different policies.
If you're looking to take out a homeowner's policy and aren't sure what coverage you need, speak with our expert insurance agents today. We have partnered with some of the best insurance providers around to bring our clients the best coverage at the best prices.
No matter what policy is best suited for you, you can rely on our team to find you your best options. Give us a call and request your free homeowners' insurance quote today.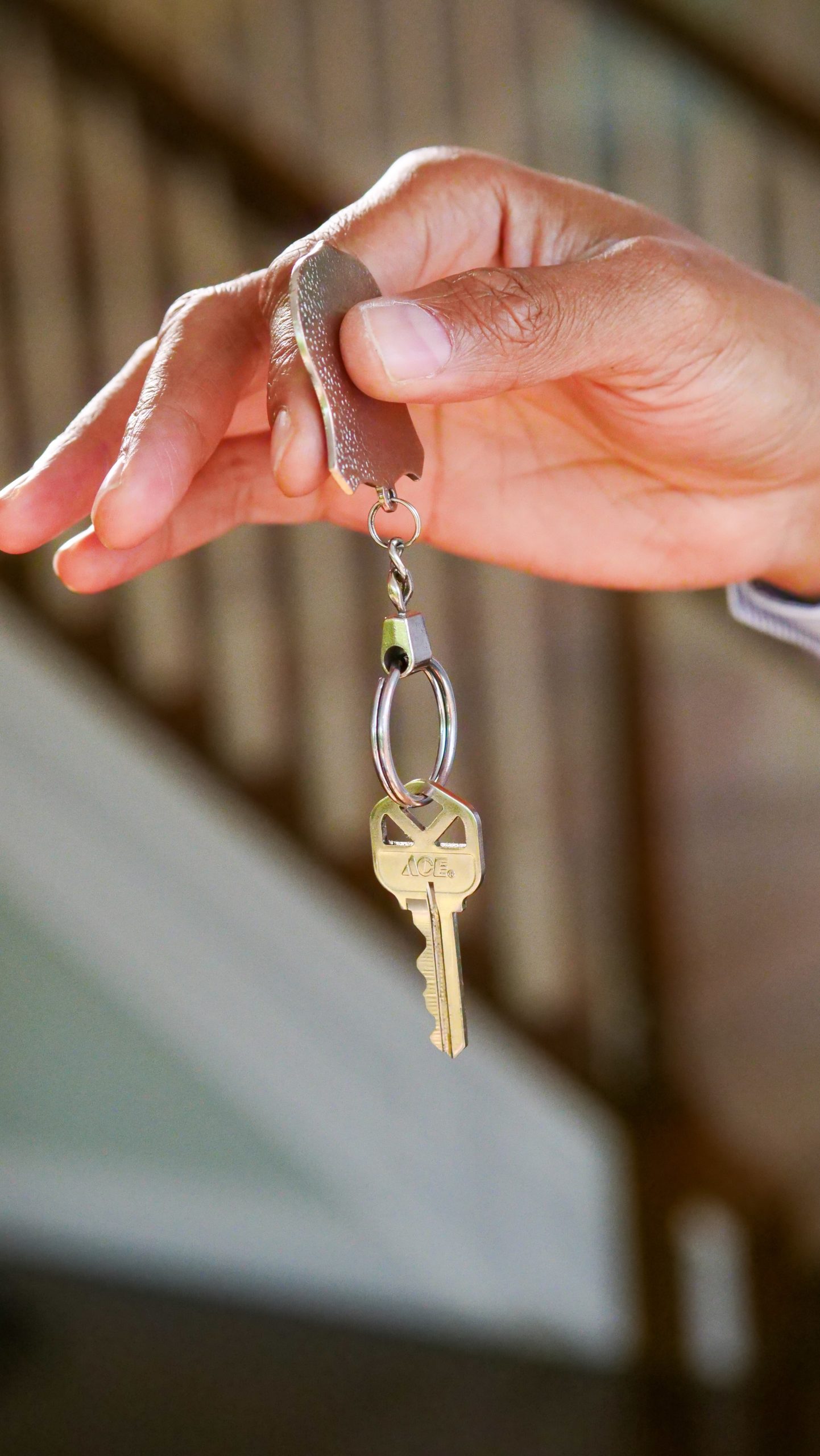 Understanding a Homeowners Policy
A homeowner's policy will typically cover four types of damage to the insured's property:
Interior damage
Exterior damage
Loss or damage of personal belongings
Injuries that occur on the property
When a claim is made on one of these incidents, the homeowner will have to pay a deductible. A deductible is an amount not covered by your insurance. So, depending on the cost of the claim will depend on how much you'll have to pay out of your own pocket.
It should be noted that the higher the deductible on an insurance contract, the lower the monthly premium will be on your homeowner's insurance policy. If you'd like to learn more about your monthly or yearly premium options, speak with our experienced agents today, and we'll find a policy that's right for you.
Our agents work with various insurance companies so we can find you a wide range of options and help you discover a policy at a price that's right for you.
Coverage Options
As previously mentioned, there are various types of homeowner's policies available to you. A standard policy will generally include six types of coverages. 
Those coverages are as follows:
Dwelling – this covers damages done to your home and any attached structures, for example, a porch. The typical coverage amount will be enough o rebuild your home if disaster strikes.
Other Structures – this pertains to structures on your property that are not attached to your home, for example, if you have a free-standing garage or a shed. It also covers damage to fences.
Liability – This type of coverage will prevent you from having to pay out-of-pocket if someone suffers an injury while at your property. Liability coverage can also cover the cost of unintentional property damage.
Personal Property – This coverage pays to repair or replace belongings that are stolen or damaged. However, only if the damage takes place during a covered event.
Medical Payments – This coverage type goes hand-in-hand with your liability coverage. It will cover the cost of medical expenses in the event someone suffers an injury while at your residence.
Additional Living Expenses – If your home is severely damaged and not suitable to live in whilst getting repaired, this coverage type will help pay for temporary living expenses.
If you'd like to know more about your coverage options and the monthly premiums that come along with them, speak with our insurance agents today. We will help you achieve peace of mind knowing that your home and possessions will be covered in the event of an accident.
Finding the Right Policy for You
We understand that finding the right insurance policy can be overwhelming, especially with all the coverages to consider. However, we never want our clients to be left financially vulnerable in the event of an accident.
That is why we take the time to get to know you and your situation so we can best help you. No matter what type of policy is best suited for you and your family, know that T.M. Ryder Insurance Agency, has got you covered.
We have been a trusted insurance broker in the Middleboro area for more than  140 years now. Moreover, we have a team of experienced and dedicated insurance agents ready and waiting to answer your call.
Whether you're looking to switch to a policy that offers better coverage at better rates or looking for your very first homeowners' policy, know that our team is here to help.
Your home isn't just a building, it's the place where you create lasting memories with the people you love, ensure your home and everything in it is protected by giving us a call. We make it easy for our customers to find a policy that works for them.
If you're looking for additional coverage that a standard home insurance policy doesn't offer you may want to consider a bundled policy. This is, again, something our insurance agents can help you with. Bundling coverage is becoming an increasingly popular choice as it provides greater coverage at a smaller premium.
If this is something you'd like to know more about, be sure to speak with our insurance agents today.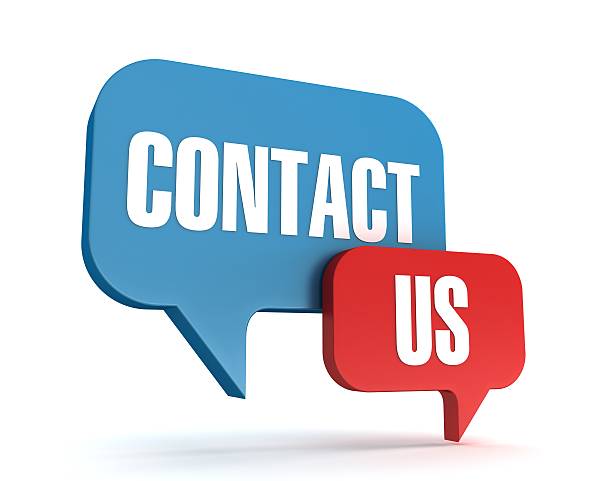 Get a free quote to create your desired insurance.