– EXPERIENCE YOU CAN TRUST –
General Liability is one of many coverage types designed to protect business owners. No matter if you own a small business or a large company, this coverage type can help protect you in many events.
General Liability Insurance, otherwise referred to as Commercial General Liability (CGL), is not a state requirement here in Massachusetts. However, that doesn't mean you shouldn't invest in this type of insurance.
After all, every day is different, and you never know when you might need the coverage this type of insurance provides. CGL can protect you and your business if you are ever sued for one or more of the following reasons:
Bodily Injury
Property Damage
Advertising Injury
Personal Injury, i.e., libel or slander
A lawsuit can come from a customer, a business partner, or even an employee. Unfortunately, these days, general liability lawsuits are becoming increasingly more common. So, why not give yourself peace of mind knowing you'll be covered in the event your business gets hit with a lawsuit?
Call T.M. Ryder Insurance Agency today and find the right liability coverage for you and your business. If you currently have a CGL policy but are looking to switch, our insurance agents make it easy to do so. Give us a call and find the right coverage at the right rates.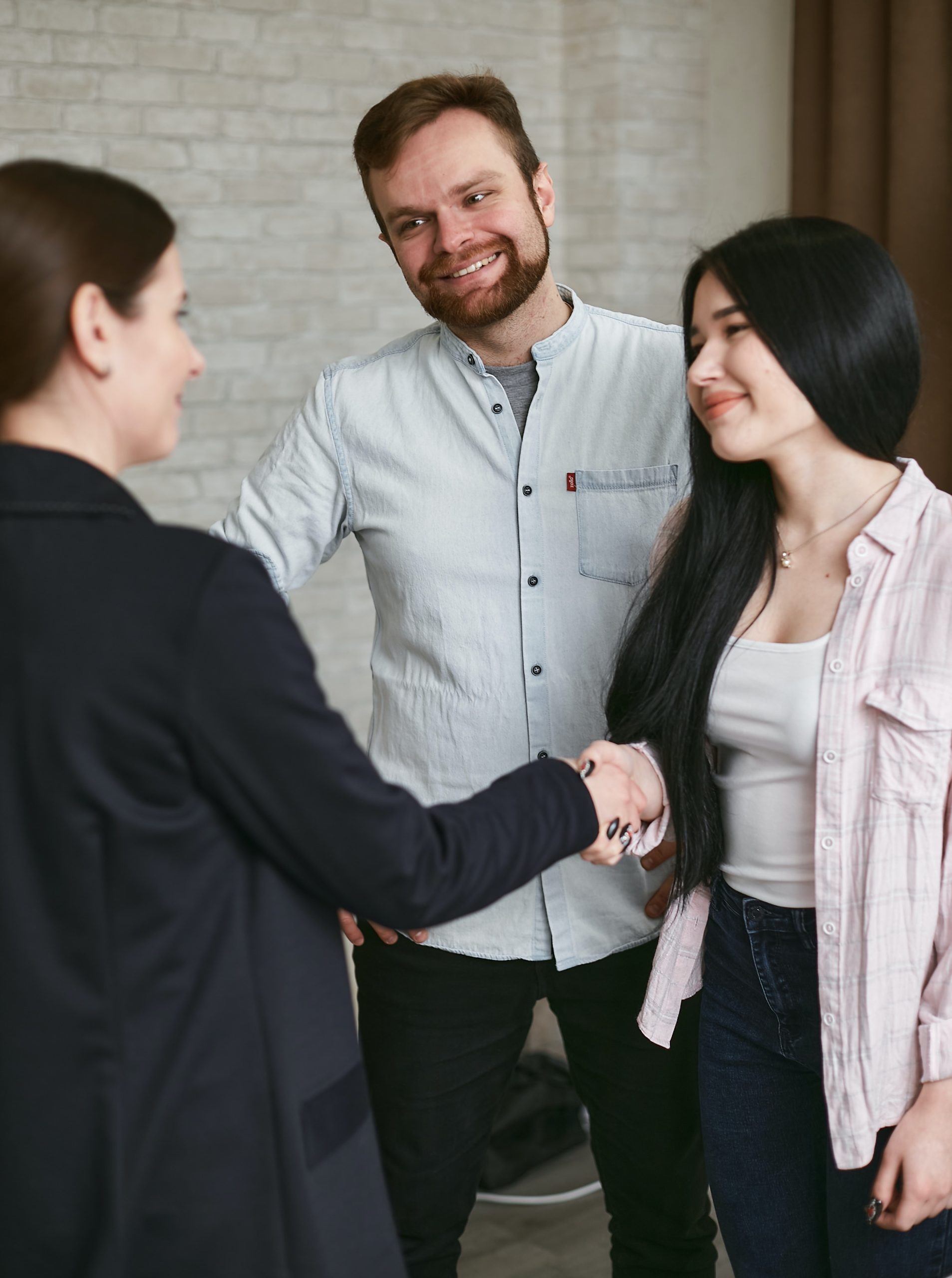 Do I Need General Liability Insurance?
As previously mentioned, this insurance type is not a law requirement here in Massachusetts. However, many business owners like the security and protection this type of coverage provides. Depending on the type and size of business you own will depend on the extent of coverage you'll need.
General liability insurance covers various types of claims brought against your business. These claims are far more common than you might think and can come about from normal day-to-day business operations. That is why having this coverage type is so essential.
Of course, you don't need CGL to run a successful business. However, it will help protect your assets if a claim is brought against you. Your general liability insurance coverage can help pay for attorney fees, medical payments, settlements, and so much more if the claim results in a court case, which, more often than not, it does.
These fees can quickly add up, and if you don't have the right business coverage, you'll be paying these expenses out of your own pocket. The longer your lawsuit drags on, the more financial loss you and your business will face.
Often, businesses have gone bankrupt due to being hit with a claim and not having the right insurance coverage. Don't let this happen to you and destroy the livelihood you worked so hard to build; speak with T.M. Ryder Insurance Agency and find the right coverage to keep your business safe.
General Liability for Small Businesses
CGL insurance is important for businesses of all sizes. However, it is especially important for small business owners. If you run a small business, you most likely won't have the same financial cushion as a large corporation.
Consequently, if you are hit with a claim, your business could be at risk due to the expenses that come with a liability lawsuit. Don't leave your business vulnerable; call T.M. Ryder Insurance Agency, and we'll ensure you have the right coverage to protect yourself, your business, and its assets.
Other Types of Liability Coverage
Commercial general liability isn't the only way to keep your business protected. There are a plethora of liability coverages available to business owners and finding the right one is essential if you want your business to be safeguarded against financial loss.
Other forms of liability coverage you may want to consider include Professional Liability, Management Liability, Workers Compensation, and Product Liability, just to name a few. Of course, the type of business you run, the tasks you complete, and the number of employees your business has will all help determine which, if any, of these coverages is right for you.
If you'd like to learn more about your liability coverage options and find the right insurance type for your business, speak with our insurance agents today.
Call for a Free Quote
We understand that every business is different. Consequently, the coverage you may need will differ from that of another business owner. That is why our insurance agents dedicate their time and effort to helping you find the right coverage.
We have worked with some of the best insurance providers for years now and continue to do so. With that in mind, we can help you in other areas beyond CGL. a BOP (Business Owners Policy) may be the right insurance type for you as it allows you to bundle various types of coverages under one policy.
If you'd like to learn more about your options, give us a call today. Our team will offer you a free quote and schedule an appointment for you to talk with one of our experts. So, what are you waiting for? Give us a call and benefit from the peace of mind that comes with general liability insurance.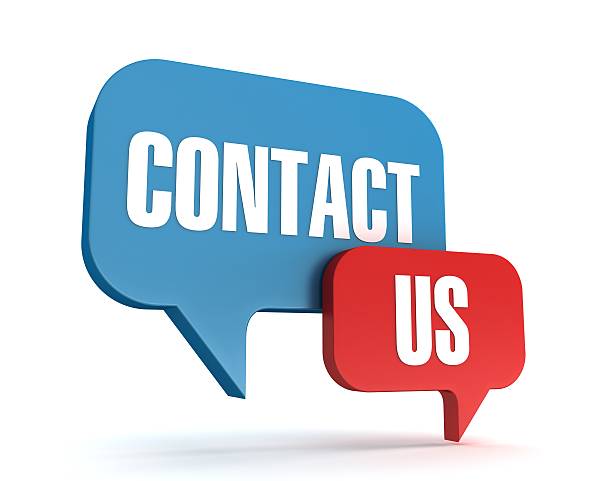 Get a free quote to create your desired insurance.