Commercial Property Insurance
– EXPERIENCE YOU CAN TRUST –
COMMERCIAL PROPERTY INSURANCE
Commercial Property Insurance (CPI) is a policy considered by most business owners and is a great policy to have, especially when you own a sizeable company. CPI protects your companies' physical assets in the case of damage or destruction. If equipment, tools, or any other property of your business is destroyed in a fire or thunderstorm, the cost of this damage will be covered by this policy.
Additionally, this policy will keep you covered if your property is damaged via burst pipes, vandalism, or theft. To learn more about this insurance policy and other insurance policies available for your business, call T.M. Ryder Insurance Agency today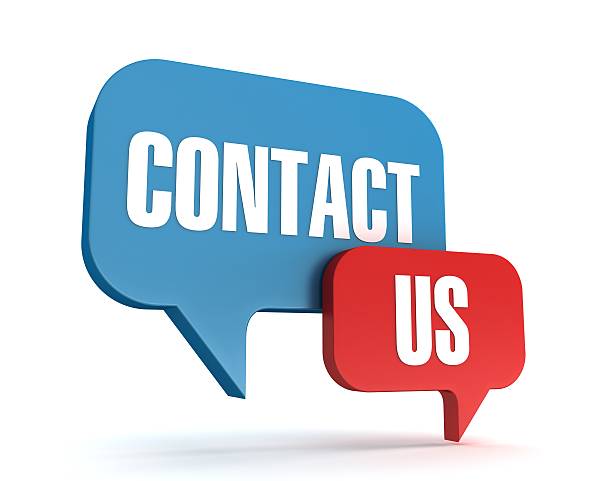 Get a free quote to create your desired insurance.