How do I make a payment?
Most of our companies allow you to make payments online. Your bill stub should have an option to pay online with instructions if it is available. Our team is available during office hours to assist with making a payment over the phone or in the office if you do not have an online payment option, or if you have misplaced your bill stub. To avoid late fees and cancelations, we advise making a payment at least 48 hours before the scheduled due date to allow time for processing. In order to make online payments easier, please see information on Customer Portals.
What is EFT?
EFT is an electronic funds transfer that automatically pays your bill each month out of an account of your choosing. EFT is a great solution to go paperless, and to avoid incurring a monthly billing charge. It is available with many of our personal lines companies, and some finance companies as well. Having EFT also prevents missing payments and incurring a late fee. It is a great option if you are someone who doesn't want to have to set a reminder to pay your bill each month! In many cases, you can also choose the day of the month that the transaction occurs. Inquire at our office if your policy is eligible for EFT.
What is a Customer Portal?
Some of our companies created customer portals for you to be able to access information on your policy, make a payment, or even check on a claim status. See below for links to register and have your policy information ready as you may need your policy number or other information: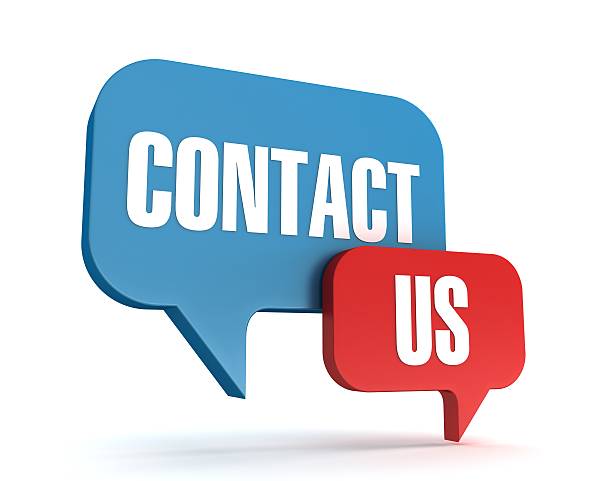 Get a free quote to create your desired insurance.